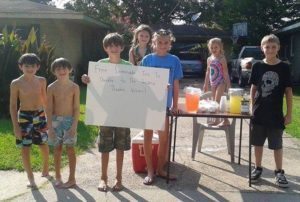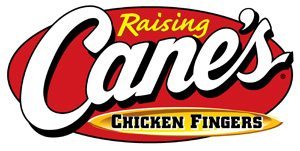 Stuff the Bus & Lemonade Stand GIVEAWAY – Friday, July 31, 2015
Stuff the Bus – Friday, July 31, 2015 For the sixth year, LSSH is teaming up with United Way to collect school supplies for the needy in Acadiana at 1101 Kaliste Saloom Road. Last year the bus was stuffed with back to school packs and we are hoping to beat that this year to provide even more tools children need to start the school year off right. Help us Stuff the Bus by dropping off your school supplies or a donation from 9a-1p.
Raising Cane's is joining the effort again this year! Come by between 11a-1p and get refreshed with a FREE Cane's lemonade donated by Billy Mick and his team at the Kaliste Saloom location near Target. Don't miss out on meeting the Lemonade Kids in their new beverage stand donated by Lafayette Surgical. KATC captured these kids helping the community through collecting donations for the theater victims. They will also be accepting donations at this event. We encourage their success and hope this stand will help them continue to do good in our community.
Pick up lunch from Taco Sisters while you're here; located near the bus!
Can't come on the 31st? Drop off your donation to our front lobby drop box at any time before then, we will be happy to stuff it on the bus and send it to United Way to be distributed to children in our area.For more information, click here to go to the United Way of Acadiana's Stuff the Bus page.